Preventative Maintenance in Vancouver
When we partner with you to install your new HVAC/R or electrical system, your TransCold Services technician will create a custom maintenance plan and service schedule to keep your equipment at peak efficiency. Even if we didn't install it, that experience makes us experts in preventative maintenance for all Vancouver refrigeration and electrical equipment. If you want to get more life out of your equipment, contact us to conduct a free estimate after we review your installation. As your installation ages, we can identify common issues to repair or replace before problems begin occurring.
Why should I invest in refrigeration preventative maintenance?
Minimize equipment failures and reduce downtime
Avoid lost revenue and lost customers from breakdowns
Extend the life of your equipment to increase your Return On Investment
Reduce energy costs, which may be 70-80% of annual operating costs
Schedule repairs when it is convenient to your business
Repairs are completed more quickly when organized in advance
Reduce your need for standby equipment and spare parts
Reduce damaged or wasted product and warranty claims
Improve worker safety and ease of operation and reduce overtime
Seasonal Refrigeration Maintenance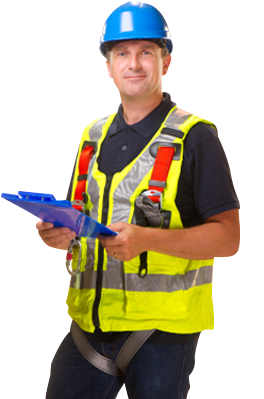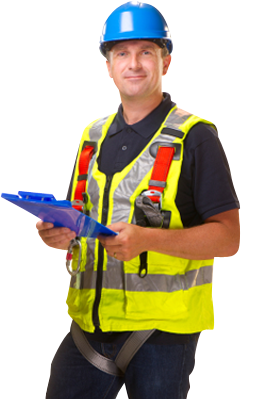 We recommend you schedule an HVACR service every 3 months in Vancouver and the Lower Mainland. TransCold Services will thoroughly inspect your refrigeration equipment to bring it up to standard. We also train your staff in day-to-day operation best practices. Our comprehensive Vancouver Area refrigeration maintenance service includes:

Refrigeration Leak Checks
Filter & Belt Changes
Clean Evaporator Coil
Vent and Fan Cleaning
Temperatures & System Pressure Tests
Clear drains (roof or floor)
Evaluate & clean Condensers
Specific recommendations from your equipment manufacturer
We make sure your repairs are done right the first time to save you time and money in the long-term.